BCS Sylhet Branch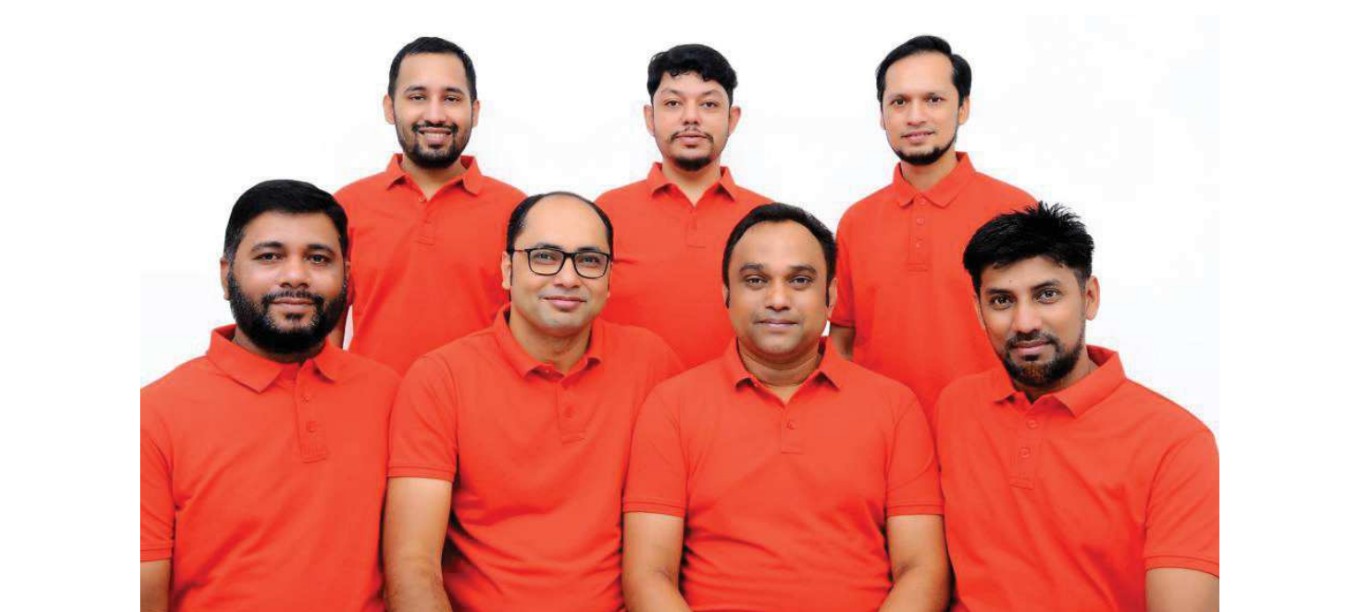 BCS set up its Sylhet Branch in the holy district, in a beautiful area called Zindabazar. IT business in the region is very agile and residents are interested in gadgets. It was founded in the year 2009, the branch is housed at Planet Araf (5th Floor), Zindabazar, Sylhet.
The First Sylhet ad hoc committee
1. Md. Kamruzzaman Babu, Chairman, Managing Director, Alternate Associates Limited
2. M.A. Monsur Alam, Vice Chairman, Managing Director, Hitech Computer Corporation
3. Anamul Quddus Chowdhury, Secretary, Managing Partner, Computer Gallery
4. Joinul Akhter Chowdhury, Joint Secretary, Owner of Computers Engineers
5. A. S. M. G. Kibria, Treasurer, Owner of Genius Technology
6. Md. Abul Monsur Siddique, EC Member, Managing Partner, Greenhill
7. Mushfique-us-samad Chowdhury, EC Member, Managing Partner, Tulip Computers
The branch is now an integrated part of the BCS in spreading businesses and educating people in every part of the district.
- For the sake of IT education, the branch is enlightening the rural people of the country about information and communication technology, it regularly organizes awareness programs across the district.
- The branch also holds BCS tech fairs to introduce the latest technology and tech products to the people of the district at an affordable cost.
- The Sylhet branch holds an Annual General Meeting for the district to maintain the smooth operation of the Bangladesh Computer Samity.
- The branch Organizes discussion sessions on various ICT-related issues with renowned ICT experts and the country's policymakers.
- During the Holy month of Ramadan, the branch arranges Iftar fest and Du'a Mahfils with eminent personalities and VIPs.
- The branch also organizes blood donation campaigns, clothes, and food distribution among the deprived ones of the district among other activities.