BCS Rajshahi Branch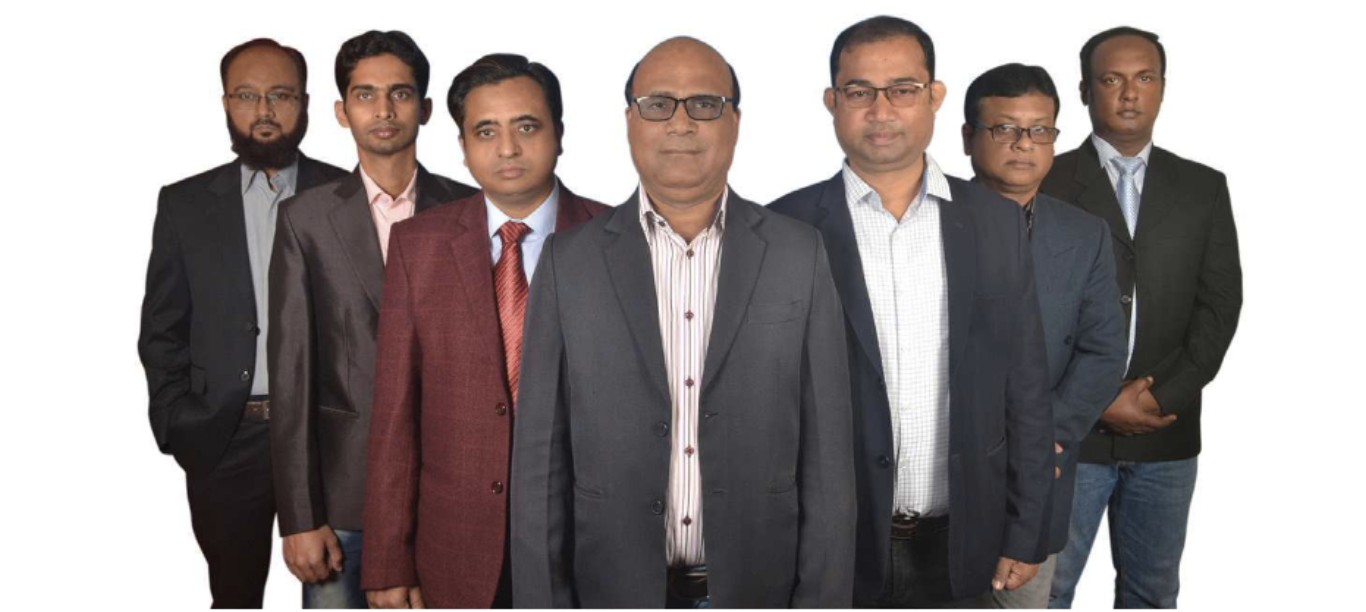 Vibrant Rajshahi Branch was created on July 9, 2011, with some workaholic of IT folks. Now the branch includes all the districts of the Rajshahi division and is housed at Joynob Plaza, 2nd Floor, Greater Road, Rajshahi-6000.
The First Rajshahi ad hoc committee
1. Ashfraf Siddiqui Noor, Chairman, Director of Pixel Pvt Ltd
2. S. M. Musfeq-Us-Salehin, Vice-Chairman, CEO of Cell Computers
3. MD Abul Fazal Kashemi, Secretary, Owner of TechLab
4. Syed Abul Moyez (Dollar), Joint Secretary, Owner of Computer Palace
5. MD Sazzad Hossain, Treasurer, Partner of Cyber Zone
6. Fahim Muntasir (Sumon), Member, Chairman of North Bengal IT Ltd.
7. S M Latiful Bari, Member, CEO of New Comdex System The branch effectively helps BCS in expanding its horizon and service to the remote parts of the district.
- As part of the awareness program the branch is educating rural people about information and communication technology, often the branch is running awareness events across the district. - The branch also holds BCS tech fairs to introduce the latest technology and tech products to the people of the district at an affordable cost.
- The Rajshahi branch holds Annual General Meeting for the district to maintain smooth operation of the Bangladesh Computer Samity. - The branch Organizes discussion sessions on various ICT-related issues with renowned ICT experts and the country's policymakers.
- During the Holy month of Ramadan, the branch arranges Iftar fest and Du'a Mahfils with eminent personalities and VIPs. - The branch also organizes blood donation campaigns, clothes, and food distribution among the deprived ones of the district among other activities.