BCS Khulna Branch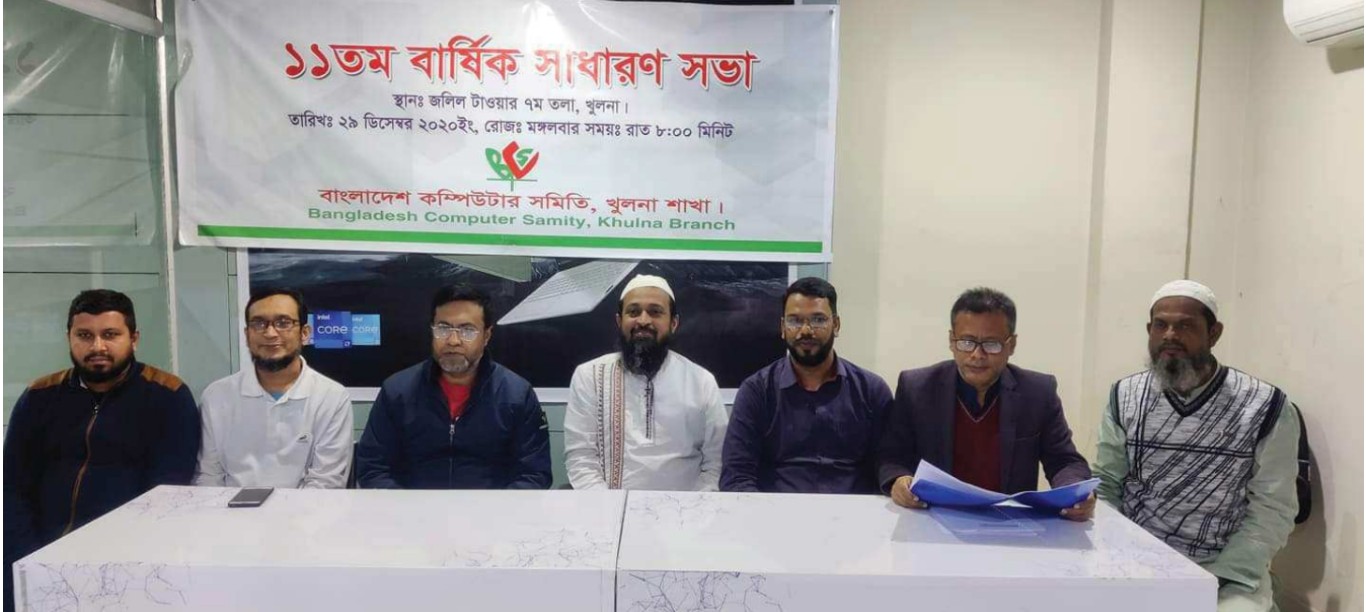 With some energetic IT entrepreneurs, the Khulna Branch of BCS was launched, till today it's one of the busiest branches with a lot of activities. It was established in the year 2003, the branch is housed at 306 Jalil Tower (2nd Floor), Khulna Computer City, Khulna-9100.
The First Khulna Branch ad hoc Committee
1. Md. Nurul Islam, Chairman, Owner of e-Zone Computers
2. Sheikh Shahinur Alam Siddique, Vice Chairman, Owner of World Com
3. S.M Monirul Islam, Secretary, Owner of Interwave Computers
4. Munshi Arifuzzaman, Joint Secretary, Owner of Ariana Systems
5. Ahmed Kabir, Treasurer, Owner of Have Solutions
6. Mohammad Ali, EC Member, Owner of Integer Computer
7. G. M. Mujahid, EC Member, Owner of Neotech Computer
Now the branch is effectively helping BCS in expanding its horizon and service to the remote parts of the district. One of the major activities of the branch is to educate and aware the rural people of the country about information and communication technology, the BCS Khulna branch regularly organizes awareness programs across the district.
The branch also holds BCS tech fairs to introduce the latest technology and tech products to the people of the district at an affordable cost. The Khulna branch holds an Annual General Meeting for the district to maintain the smooth operation of the Bangladesh Computer Samity.
The branch Organizes discussion sessions on various ICT-related issues with renowned ICT experts and the country's policymakers. During the Holy month of Ramadan, the branch arranges Iftar parties and Du'a Mahfils with eminent personalities and VIPs.
The branch also organizes blood donation campaigns, clothes, and food distribution among the deprived ones of the district among other activities.