BCS Jashore Branch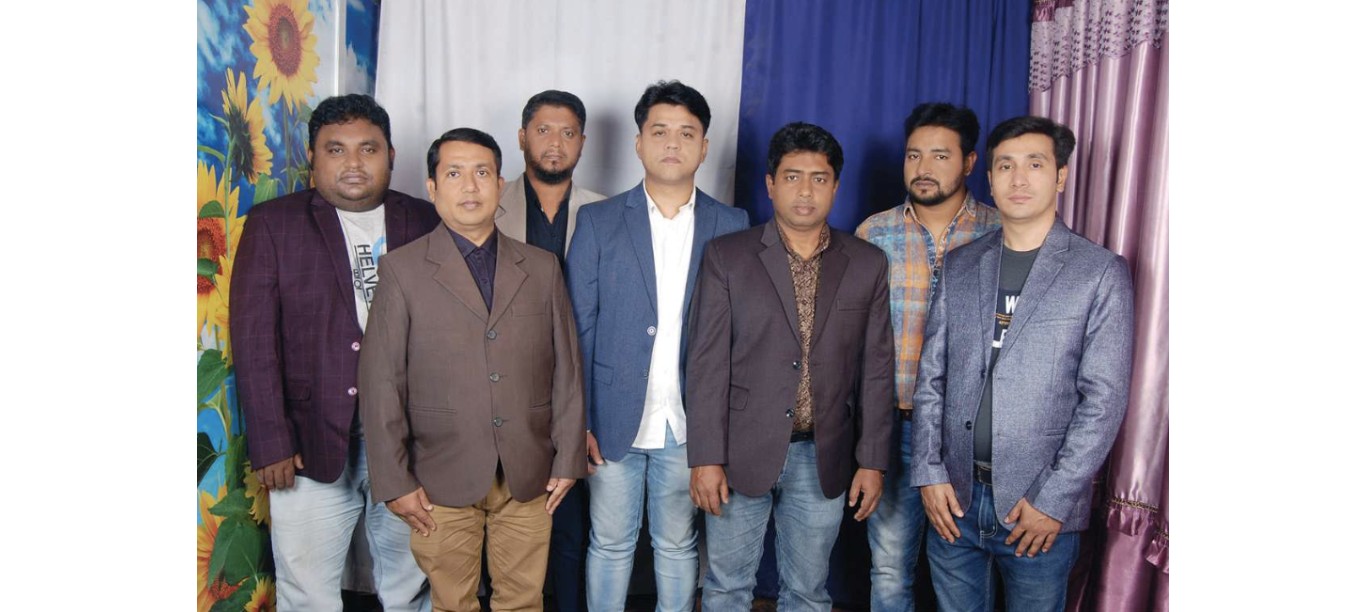 Recently Jashore Branch of BCS made a tremendous advancement, its dynamic members are actively running a lot of activities regarding business and awareness. It was established in the year 2011, the branch is housed at 14 Nahar Plaza (3rd Floor), Shaheed Road, Mike Potti, Jashore.
The first Jashore ad hoc committee
1. Hoymonti Saha, Chairman, Owner of Jaan Computer
2. Partho Protim Deb Nath (Roty), Vice-Chairman, Owner of Nath Computer
3. Dinesh Chondra Mojumder, Secretary, Owner of Unitec Computers
4. K M Aktaruzzaman, Joint-Secretary, Owner of Arpanet
5. Md. Mominur Rahman, Treasurer, Owner of S. Computer
6. Md. Babor Ali, EC Member, Owner of Babor Computer
7. Ram Proshad Roy, EC Member, Owner of Ram Computer The branch is convincingly helping BCS in expanding its range and service to every part of the district.
- Taking IT to the commoners of the district by the effort of the BCS Jashore wing.
- The branch also holds BCS expositions to introduce the latest technology and tech products to the people of the district at an affordable cost.
- The Jashore wing holds an Annual General Meeting for the district to maintain the smooth operation of the Bangladesh Computer Samity.
- The branch organizes discussion sessions on various ICT
-related issues with renowned ICT experts and the country's policymakers.
- During the Holy month of Ramadan, the branch arranges Iftar fest and Du'a Mahfils with eminent personalities and VIPs.
- The branch also organizes blood donation campaigns, clothes, and food distribution among the deprived ones of the district among other activities.