BCS Cumilla Branch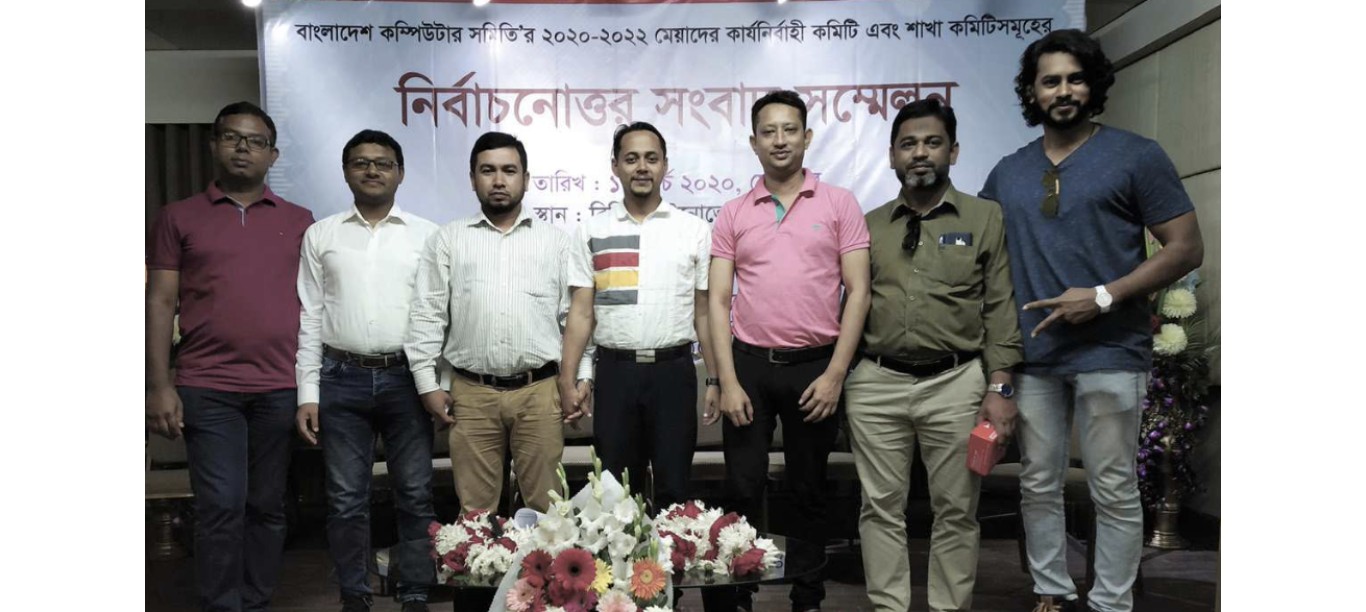 Cumilla Branch is very popular in the district; tech adoption among the people is on the rise. It was established on July 16, 2011, the branch is housed at New Market (4th Floor), Kandirpar, Cumilla, and comprises Cumilla, Brahammanbaria, and Chandpur districts.
The first Cumilla ad hoc committee
1. MD Nazrul Amin Mollah, Chairman, Owner of IT Palace.
2. MD Moazzem Hossain Bulbul, Vice-Chairman, Owner of Cumilla Ananda Computer.
3. Mujibur Rahman Mukul, Secretary, Owner of Genetic Institute of Information.
4. MD Farhad Ullah, Joint-Secretary, Partner of Softlink Computer and Multimedia.
5. Mohammad Nasir Uddin Sumon, Treasurer, Owner of Computer Plus.
6. MD Jahangir Alam Sohel, Member, Owner of Secure Computer.
7
. MD Sultan Mahmud Tutul, Member, Owner of Bluebox Computer The branch effectively helps BCS in expanding its range and services to the remote parts of this district.
- To educate and aware the rural people of the country about information and communication technology, the BCS Cumilla chapter regularly arranges awareness programs across the district. - The branch also holds BCS expositions to introduce the latest technology and tech products to the people of the district at an affordable cost.
- The Cumilla wing holds an Annual General Meeting for the district to maintain the smooth operation of the Bangladesh Computer Samity.
- The branch Organizes discussion sessions on various ICT-related issues with renowned ICT experts and the country's policymakers.
- During the Holy month of Ramadan, the branch arranges Iftar fest and Du'a Mahfils with eminent personalities and VIPs.
- The branch also organizes blood donation campaigns, clothes, and food distribution among the deprived ones of the district among other activities.