BCS Barishal Branch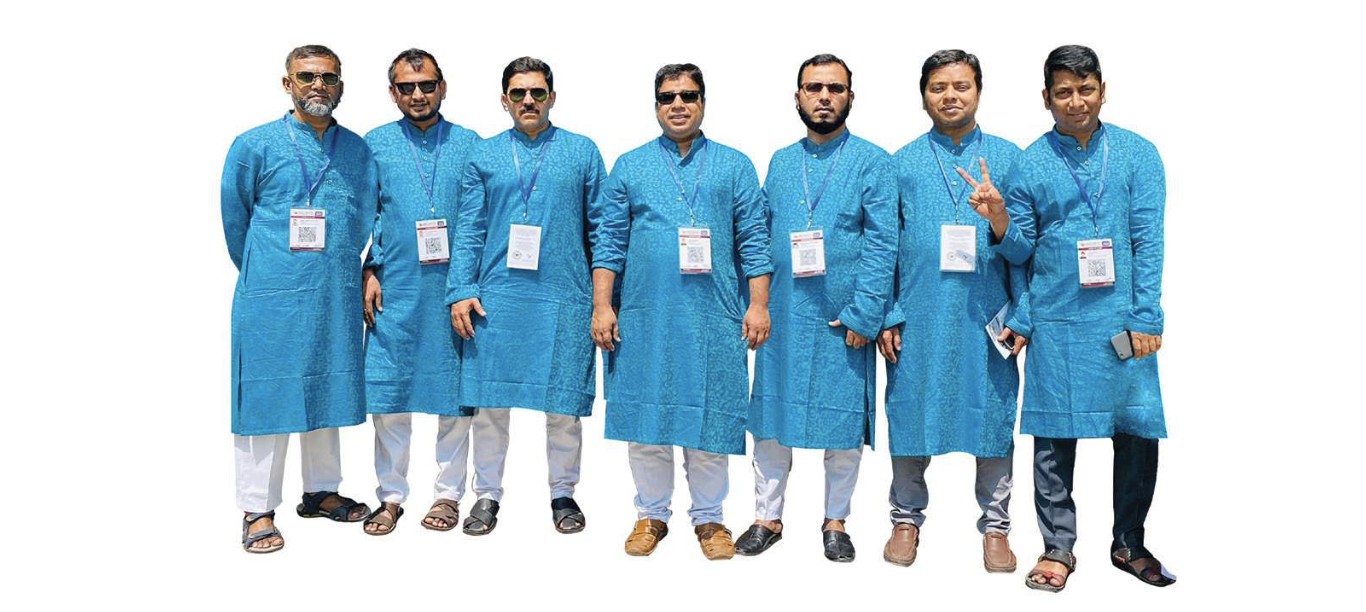 One of the great branches of BCS is Barishal Branch; it has significant numbers of members. The branch was established on July 29, 2011, the branch covers Barishal, Patuakhali, Barguna, Jhalakathi, Pirojpur, and Bhola districts. The branch office is housed at 10 Parara Road, Barishal-8200. The branch always with BCS's goal to flourish IT usages to the remote parts of the district.
The first Barishal ad hoc committee
1. Sunil Baran Saha, Chairman, Owner of Lanka Corporation
2. Monowar Rahman Harun, Vice-Chairman, Owner of A Computer
3. Shah Borhan Uddin Adnan, Secretary, Owner of Ideal Computer System
4. Rais Uddin Atik, Joint-Secretary, Owner of Ark Computer System
5. Zillur Rahman, Treasurer, Owner of Universal Computer
6. Khorshed Alam, Member, Partner of Barishal Computer
7. Ratan Kumar Banik, Member, Partner of Jhalak Computer Solution
- One of the major activities of the branch is to educate and aware the rural people of the country about information and communication technology, the BCS Barishal branch regularly organizes awareness programs across the district.
- The branch also holds BCS tech fairs to introduce the latest technology and tech products to the people of the district at an affordable cost.
- The Barishal branch holds an Annual General Meeting for the district to maintain the smooth operation of the Bangladesh Computer Samity.
- The branch Organizes discussion sessions on various ICT-related issues with renowned ICT experts and the country's policymakers.
- During the Holy month of Ramadan, the branch arranges Iftar fest and Du'a Mahfils with eminent personalities and VIPs.
- The branch also organizes blood donation campaigns, clothes, and food distribution among the deprived ones of the district among other activities.